CAM is paving a way for their lovely followers to find great products and avoid getting trapped and confused by marketing.
We are exploring and testing available products suitable for an arthritic dog and their owner; researching their suitability, durability, accessability and value for money.
To become CAM endorsed, the company behind the product must have sufficient evidence/data (where applicable) proving that it has a positive effect on managing arthritis.
We are taking the time to plough through all the paperwork, as well as physically testing the products and comparing it with competitor products.
To be a CAM endorsed product it must be an exceptionally high quality product that is actually of value for you and dog.
So long misleading marketing, hello CAM endorsed!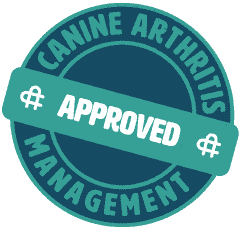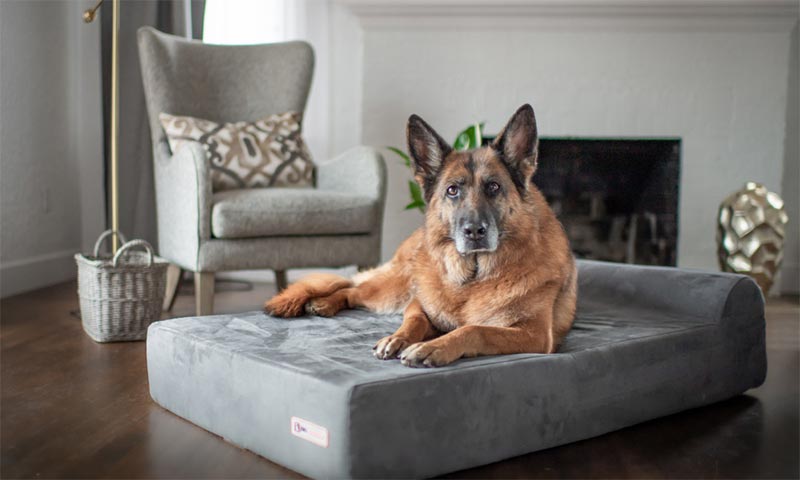 Big Barker
Real beds for big dogs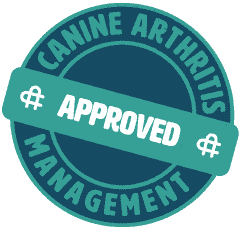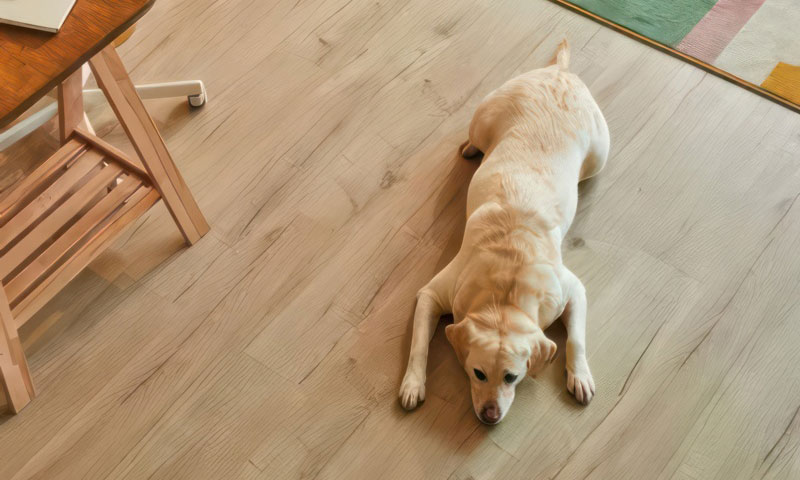 Floors for Paws
Style and durability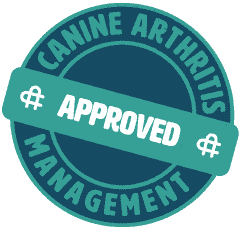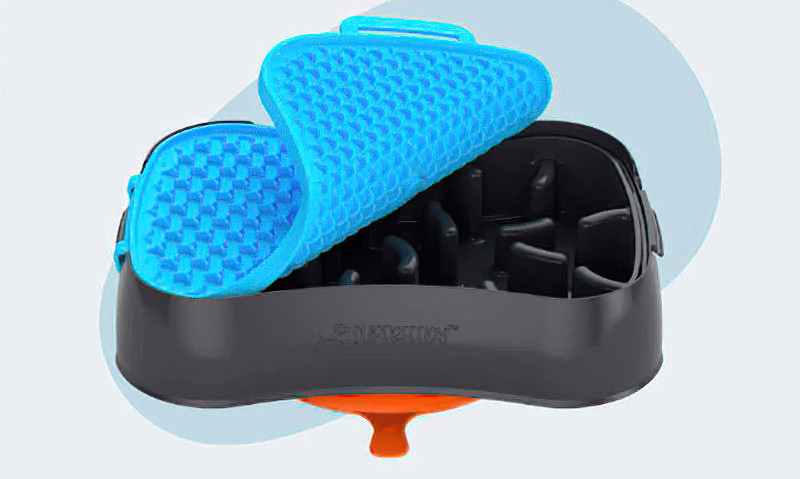 Super Feedy
Slow feeding. Perfected.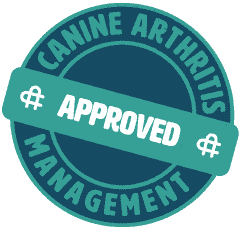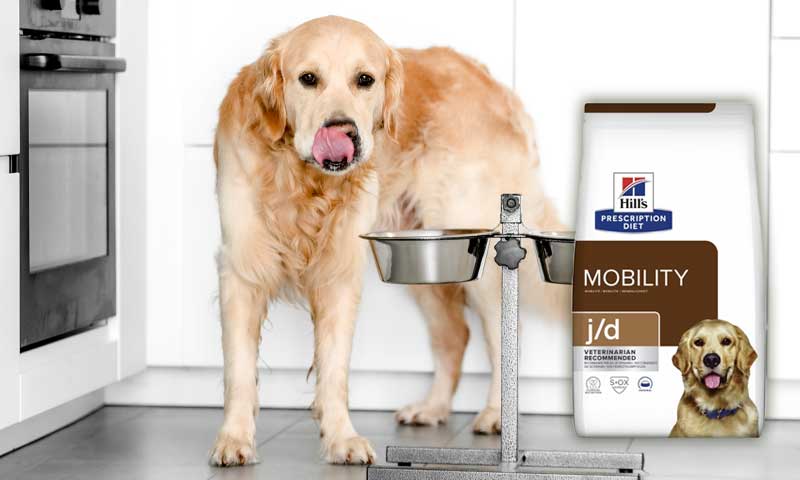 Hill's Prescription Diet
For arthritis and weight management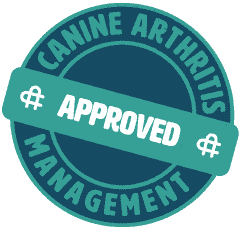 Fitpaws
High quality products for rehabilitation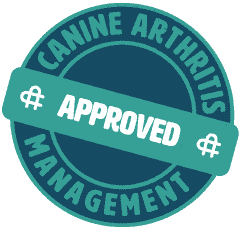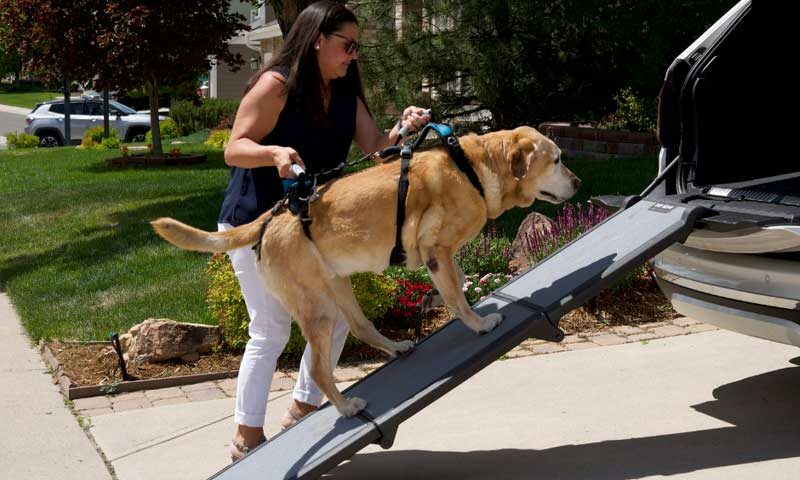 Help 'Em Up
Harnesses designed to help dogs and owners