HELP CHANGE THE FUTURE OF PET CARE
DOG OWNERS, PRICK UP YOUR EARS
We believe that changing the way we diagnose and treat chronic pain in animals will make the world a better place
CAN A

SIMPLE VIDEO

OF YOUR DOG HELP US?
We are collating videos of dogs moving to build a reference library that can be used for a variety of projects such as:
A platform for training veterinary and non-veterinary professionals to identify abnormal gaits.
A library for owners wanting to learn to identify abnormal gaits.
A library to develop tools that will help detect lameness in dogs for the earlier detection of musculoskeletal disease.
CAM is in an exciting position to bring this wish to reality with a large following of engaged dog owners. Through simply uploading your videos of healthy, and compromised dogs to this platform, you will be contributing to a brighter future for our canine friends.
We are eager to announce that this project "has legs" as we already have an exciting prospect waiting for access to the library. Vet-AI* (joiipetcare) would like to use the videos for the purpose of developing, training and testing an Artificial Intelligence tool that will automatically detect lameness in videos of moving dogs. More information regarding this project can be found below.
We are sure that this resource will be useful to students, academics, professionals, industry and owners time and time again. So, we're asking if you could please donate a small amount of time to help us, to help them, to help fellow dog owners!
Lots of #YOURDOGMOREYEARS
Hannah and Luna
KEEN TO

HELP CAM HELP OWNERS

AND THEIR DOGS?

TAKE A VIDEO OF YOUR DOG
Read the instructions on how to take suitable videos of your dog on your smartphone or tablet.

UPLOAD IT USING THE FORM BELOW
Fill in the online form below. NB fields marked with an asterisk must be completed. Please read and agree to the Data Usage & Storage Information. Once form is complete, upload your finalised video(s) as directed.
It's that simple – you have just helped dogs and their owners from around the world for years to come – THANK YOU!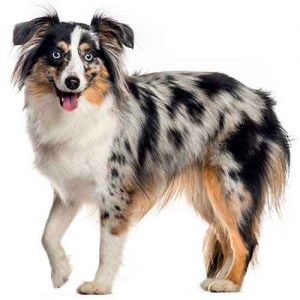 1.

HOW TO TAKE A VIDEO OF YOUR DOG
Please follow these guidelines on how to take videos of your dog walking to ensure you obtain usable footage.
Please fill in all parts of the form below.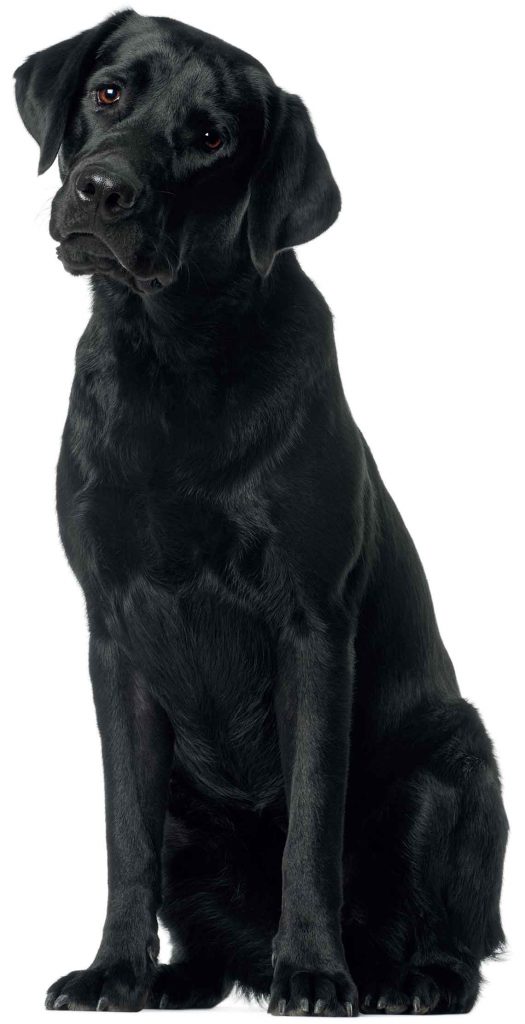 * Vet-AI are an innovative veterinary-led tech company whose aim is to improve animal health and welfare with the use of innovation and technology. They are making professional veterinary advice available at an affordable price via their app "Joii" where users can access veterinary video consults and health checks instantly on their smartphone, and check symptoms and get professional advice 24/7.
DATA USAGE & STORAGE INFORMATION
Please read the following information carefully, it contains everything you need to know about how your videos and information will be used and stored, and will require your consent on the form.