CAM prides itself in giving REAL advice to REAL dog owners in an easy-to-understand way.
CAM loves helping owners like YOU, and we have spent years building some awesome tools to do just that!
Managing arthritis isn't all about giving medications and visiting the vet. A huge component is implementing necessary changes to lifestyle, exercise, weight and the home environment.
Below you'll find free access to our exceedingly helpful #itsmyhometoo Home Assessment Tool.
Other handy CAM tools can be accessed by joining the popular CAM Member Zone. Our team is busy creating other tools which will be added to the Member Zone when completed.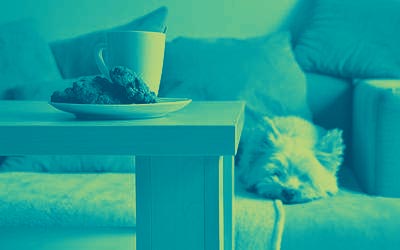 HOME ASSESSMENT TOOL
Make your dog's home environment easier to negotiate to help improve their quality of life.
#itsmyhometoo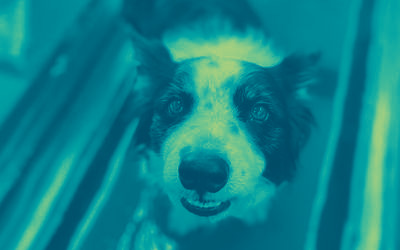 CAm Red Flag Tool
Canine HYDROTHERAPY
This tool gives you information on what to look for and guard against when choosing hydrotherapy for your dog.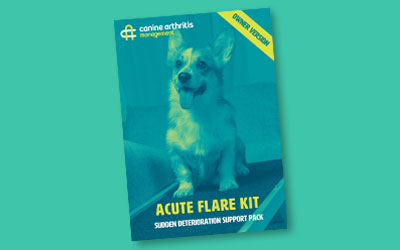 CAM ACUTE FLARE KIT
OWNER VERSION
Osteoarthritis not only leads to chronic pain but also acute chronic pain. This tool helps you support your dog through an acute flare.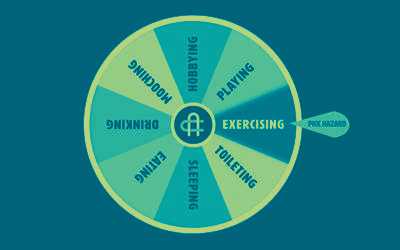 LIFESTYLE TOOL
Our interactive lifestyle tool highlights hazards and offers advice for your dog both in the home and outside.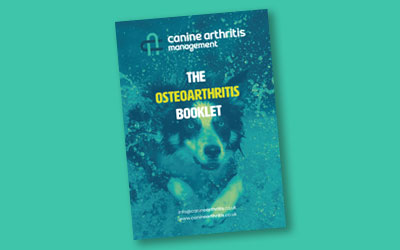 OSTEOARTHRITIS BOOKLET
GROW YOUR GAME PLAN
This tool follows a 5x5x5 approach to creating your dog's plan with your vet and therapists. Contains handy fill and share sheets.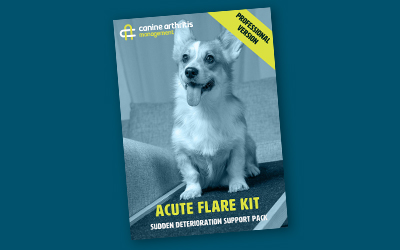 CAM ACUTE FLARE KIT
PROFESSIONALS VERSION
This tool is tailored to aid veterinary professionals in providing support for their canine patients during such acute flares.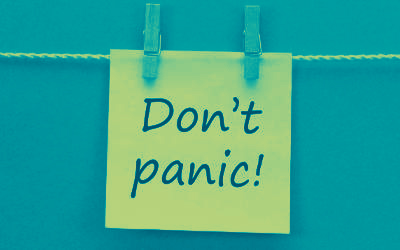 PANIC BUTTON TOOL
A flow diagram tool designed to help guide you through your worries about your dog's current condition.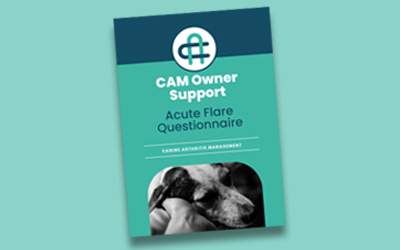 CAM ACUTE FLARE
QUESTIONNAIRE
Identify potential causes of a sudden deterioration in your dog's pain state so that you can avoid them in the future.
Our mission is to make caring appropriately for your dog with arthritis as stress free as possible, helping you to enjoy your time together with your pet. Doing nothing isn't an option, so check out all our information on Managing Arthritis, and take a look at all the more active ways we can help, too.
MANAGING ARTHRITIS?
Follow our practical and easy advice to help make life much more comfortable for your canine friend.
BECOME A CAM MEMBER
Join our Member Zone to gain access to everything CAM has to offer to help you and your dog's journey with arthritis.