We are changing owner, vet and public perception on how to diagnose and treat chronic pain to improve the lives of dogs and their owners.
Whether you are a dog owner or a canine professional, CAM has a course for you!
CAM EDUCATION

COURSES FOR DOG OWNERS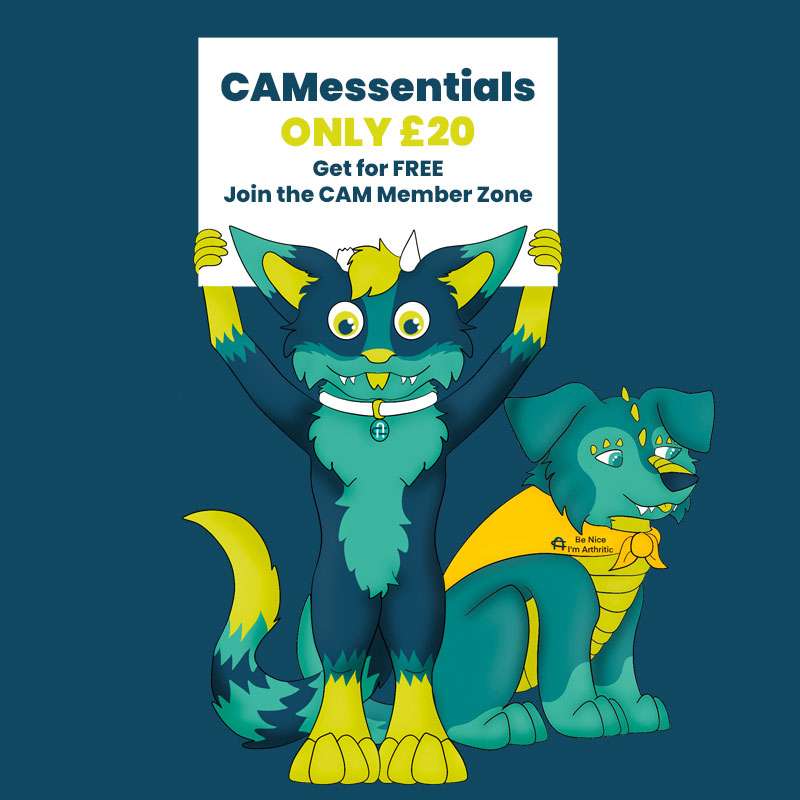 CAM ESSENTIALS
The basics of canine arthritis for owners.
£20 or free if you join the CAM Member Zone.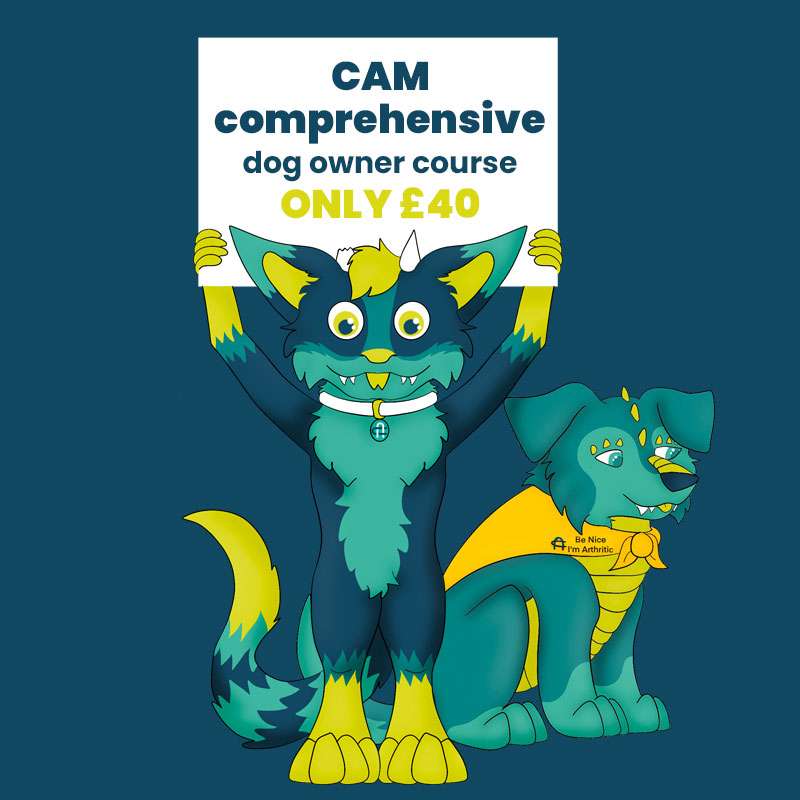 CAM COMPREHENSIVE
The complete guide to canine arthritis for dog owners.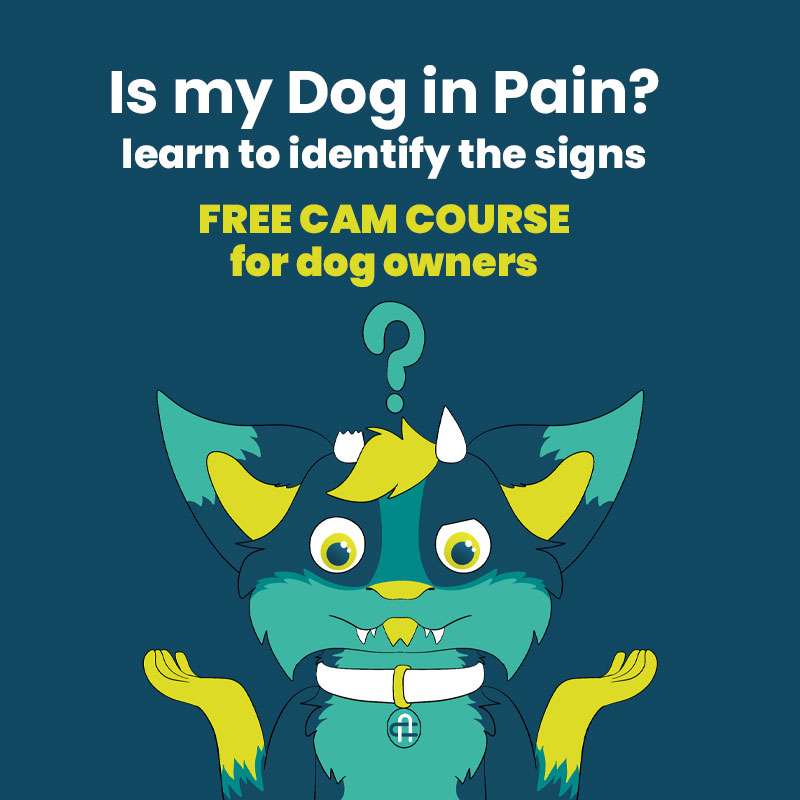 IS MY DOG IN PAIN?
Behaviour: Problem or Pain? Find the cause to the behaviour with our FREE course!
CAM EDUCATION

COURSES FOR PROFESSIONALS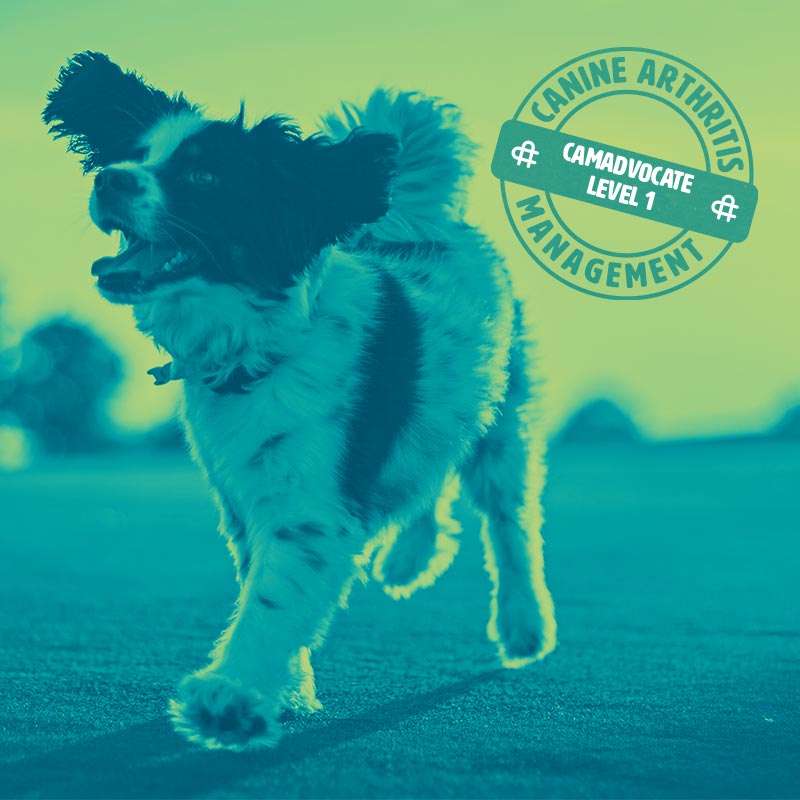 CAM ADVOCATE
Level 1
The RACE-approved complete guide to canine osteoarthritis for canine professionals.
BUILDING THE OA
A-TEAM
Individually-tailored online training for your entire clinic.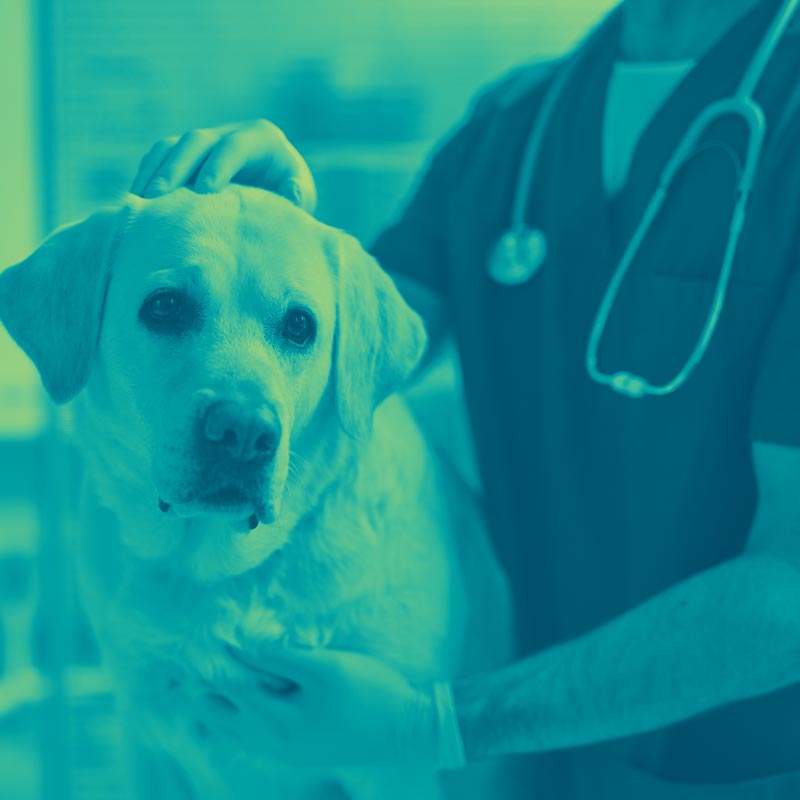 CAM VETERINARY
PRACTITIONER
The most comprehensive overview of canine osteoarthritis available for veterinary professionals worldwide.
Our mission is to make caring appropriately for your dog with arthritis as stress free as possible, helping you to enjoy your time together with your pet. Doing nothing isn't an option, so check out all our information on Managing Arthritis, and take a look at all the more active ways we can help, too.
MANAGING ARTHRITIS?
Follow our practical and easy advice to help make life much more comfortable for your canine friend.
BECOME A CAM MEMBER
Join our Member Zone to gain access to everything CAM has to offer to help you and your dog's journey with arthritis.