CAM

AND CANINE THERAPISTS
CAM not only believes in the multimodal approach to managing arthritis but has also seen it work countless times when a multidisciplinary team is engaged.
Therapists bring new skill sets to case management. You tackle elements of the dog's condition which helps improve quality of life and pain control as well as function and capability. CAM thinks that you - the therapists - can be the missing piece of the complex puzzle.
To ensure you awesome individuals are 'fully up to date on all things arthritis' CAM has created a course just for you - the therapist!
Please find below information about our CAMAdvocate course, and more tools and products to help you in your educate your clients.
Owner education is the cornerstone of gold standard canine arthritis management, not only because a well-informed owner is more likely to be compliant with a management plan, but also because there is so much an empowered owner can do to manage and influence the disease process at home. CAM is committed to providing unbiased education resources for both owners and canine professionals, and through the CAM Education Initiative, we are aiming to revolutionise owner education in therapy practices worldwide.
CAMADVOCATE

online course
CAM is proud to present their first online modular course for the canine professional to improve their understanding of canine arthritis, and to define their role in identification, diagnosis, and management of this neglected condition.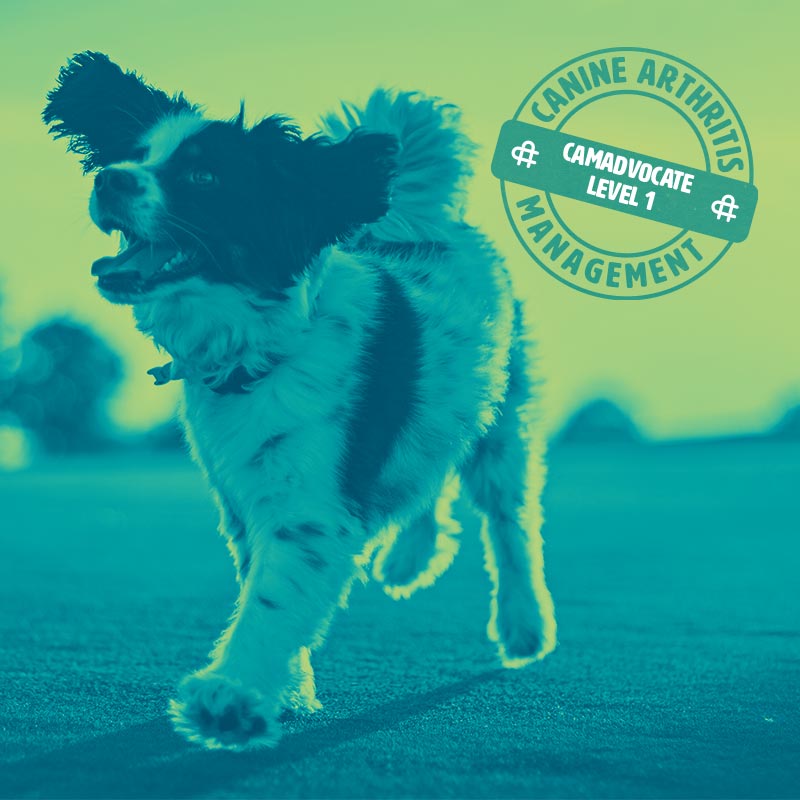 Course objectives for candidates are:
To build an increased awareness and deeper understanding of canine osteoarthritis
Be able to improve their identification of dogs with osteoarthritis
Understand the canine professional's role in supporting an owner and their dog from suspicion to a long-term management plan
Participants are taught through case-based learning.
The course enables quick incorporation of evidence-based principles into the participant's service provision with relevant downloads and owner focused resources.
On completion of the course participants will be able to use the title CAMadvocate, and resources are available on course completion to advertise their superior understanding.
Earn Continuing Education Units/Credits While You Learn!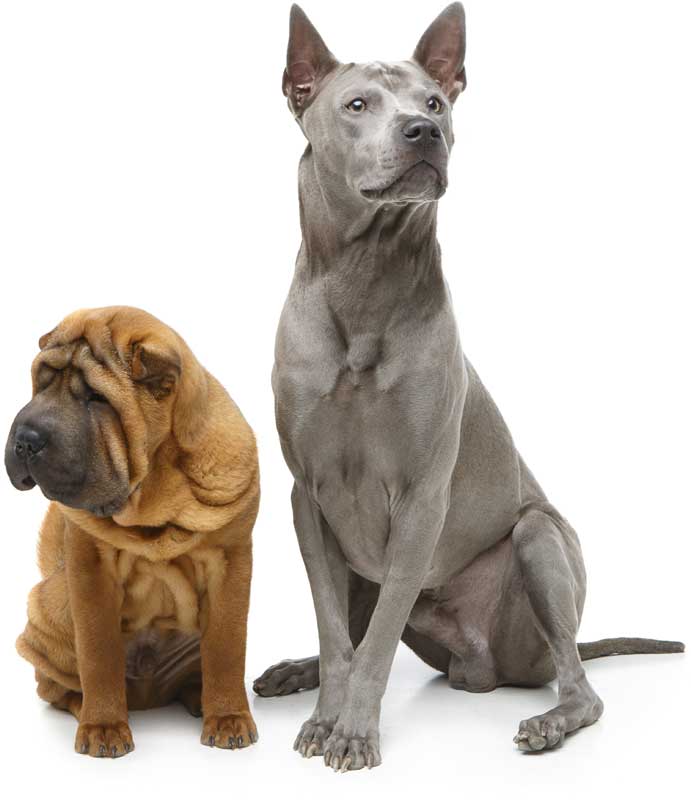 The CAMadvocate course has been simply the best canine course I have ever been on.
Karen