Building

your multi-disciplinary team
Building the team that supports you and your dog
Some owners have to manage their dog's condition for a few years towards the end of their lives, others are faced with the challenge from a very young age. The caregiver burden of this task can be immense, so picking an awesome team to support you can make a massive difference.
Your vet is the only person who is legally allowed to diagnose and medically, or surgically, manage your dog. The Veterinary Surgeons Act prohibits unqualified people from carrying that responsibility, so building a good rapport with your vet and the vet practice is important when creating your team.
Veterinary nurses are super qualified, experienced and empathetic souls. Many practices maximise their nurses' skill bases through running arthritis, weight control, and senior clinics. These tend to be awesome value and allow you to build a great rapport with another member of the team.
Many practices now offer rehabilitation services such as physiotherapy, hydrotherapy and laser therapy. Don't be shy to ask what your practice can offer, or whether they have links with such services outside the practice.
It is common nowadays to seek the assistance of a therapist for musculoskeletal diseases such as arthritis, however it is still not common to seek the support of a veterinary behaviourist or trainer. Many dogs will present with behaviour change that is either a direct or indirect consequence of pain. These coping strategies/behaviours are often learnt and will no longer resolve through attending to the original complaint. Enlisting the services of a clinical behaviourist and trainer can help you return to a content, enjoyable life together, with less behavioural related concerns.
However much we would love to have our dogs with us 100% of the time, unfortunately in reality they are often not. They may attend doggy day care whilst you are at work, or kennels when you are away. Knowing that the individuals who care for your dog in your absence are able to meet the needs of your dog offers real relief. Asking for reviews and investigating the services of canine professionals required in your dog's life, be they dog walkers, dog groomers or pet sitters is essential. Please check what qualifications they have, and what ongoing professional development they attend/have attended. Please ensure they are force-free, and use only evidence-based, kind and ethical methods when working with your dog.
In order for your dog to receive the best care possible, it is really helpful for all professionals involved in your dog's care to communicate. There are a number of centres that now offer multiple services under one roof - if there is one near you, it is worth investigating how they can help. If this is not an option, it is important to keep all professionals working with you and your dog updated.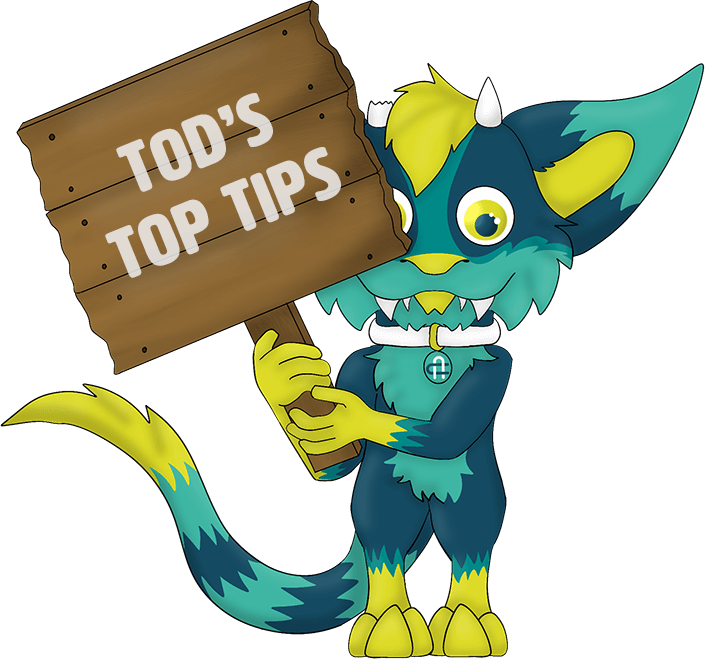 Pick a practice that offers the services you require, is close to where you live, and that offers overnight facilities for dogs, in case your dog needs to remain an inpatient following surgery or a procedure
Ask if they have a vet with a special interest in arthritis, orthopaedics, pain management or rehabilitation
Ask if they offer veterinary nurse clinics for arthritis as these are incredible and great value services
Ask if they offer any bespoke services for the arthritic dog like owner education, group classes, or annual full health checks
Ask if they have any in-house rehabilitation/complementary services, or if they work closely with therapists external to the practice
Ask what services they offer for home care in case you struggled to get to the practice
Look for practice adaptations catering for the less mobile dog, such as the access points and flooring
Go to your consults prepared - using CAM products, downloads and the OA booklet ensure you arrive with your questions and needs prepared
Ask to see the same vet every visit so that you have continuity
If you know you will need a long time, suggest this to reception when booking and maybe ask for a double appointment