CAM relies solely on donations and sponsorship to fund everything it does, with our core CAM team working hard and giving a lot of their time for free. Joining our CAM Member Zone is one way you can help CAM to continue to their great work while also helping yourself and your arthritic dog.
The CAM website has lots of information freely available to everyone, but for only £25 per year, you can help support CAM by becoming a CAM Member which gives you access to our private CAM Member Zone. In the zone you can download all our CAM booklets and past CAM Facebook Lives for free, access a 10% discount on CAM courses at our CAM Education website and take advantage of member discounts on selected products at our CAM online shop which will change on a regular basis. You will also be invited to join our private members-only Facebook group which hosts Monthly Tea & Chat sessions with Dr Hannah Capon & occasional guests.
CAM is offering up a wide range of invaluable member-only information including our CAM Adviser articles, videos, helpful tools, CAM conversations with plans to add more content on a regular basis.
CAM has also created a brand new Owner Course which is now available on the CAM Education website. All CAM Members can find a discount and direct link for the new course in the Member Zone.
GREAT VALUE AT ONLY £25 PER YEAR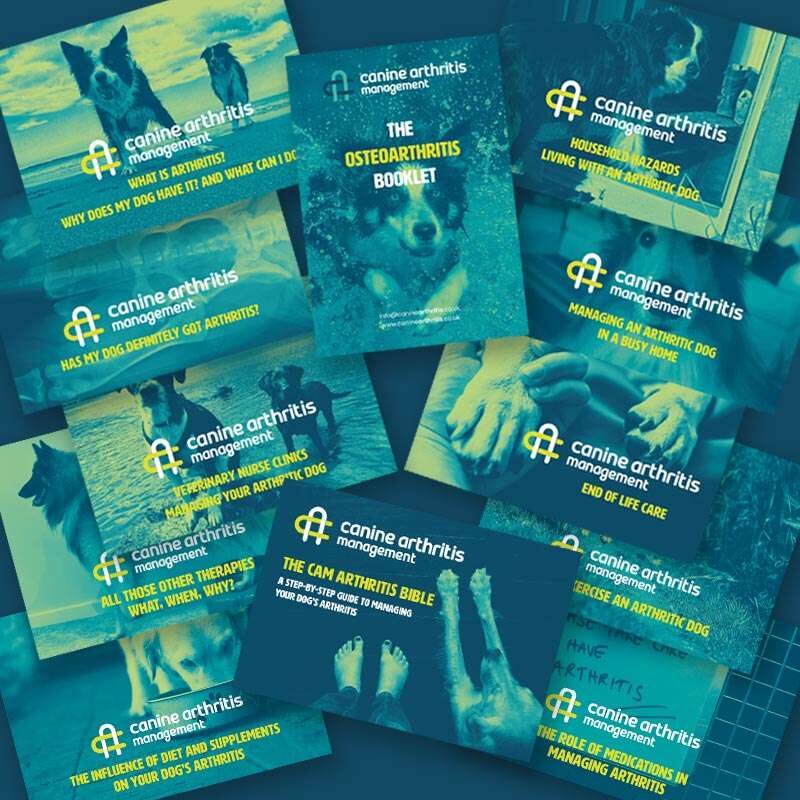 FREE CAM DIGITAL BOOKLETS
Access to digital download versions of all our informative booklets.
WORTH £10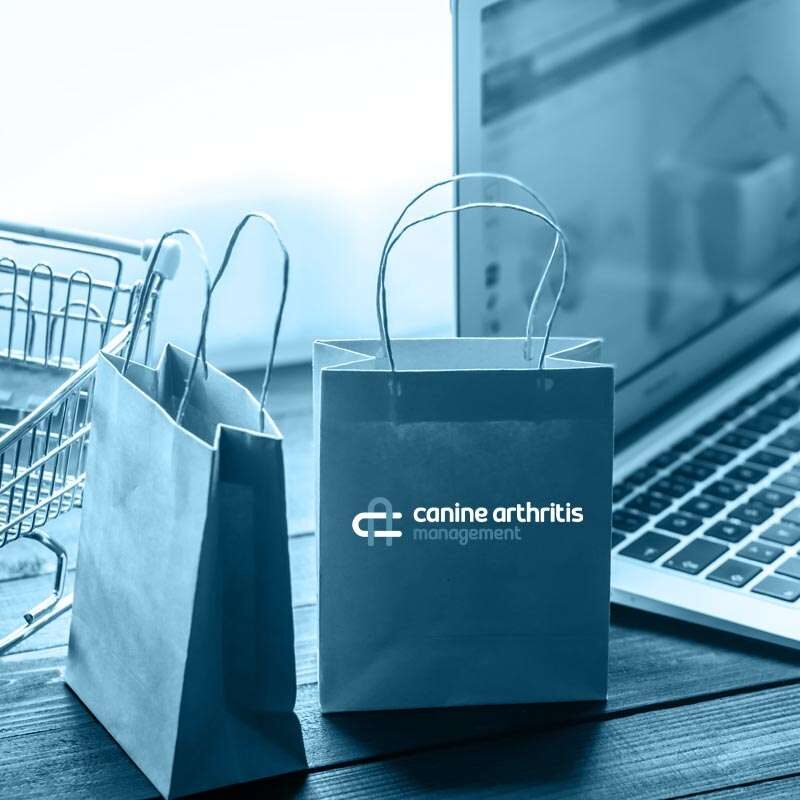 MEMBER DISCOUNTS
AT CAM SHOP
Member discounts on selected products at our CAM online shop.
SHOP DISCOUNTS
DISCOUNTED ACCESS TO NEW OWNER COURSE
Giving you all the tools needed to build a management plan for your dog.
AVAILABLE SOON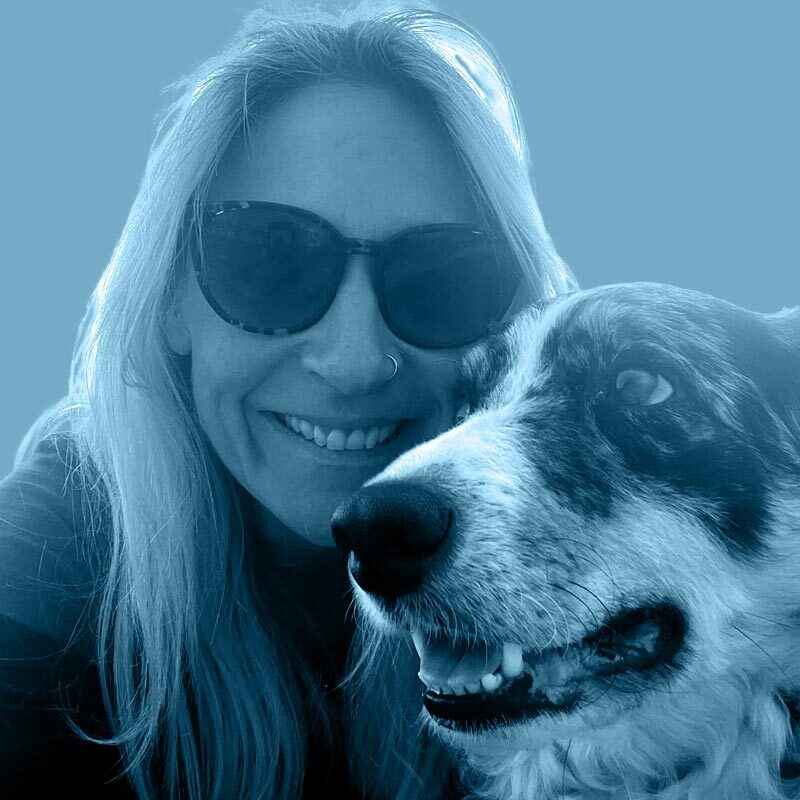 DR HANNAH CAPON'S MONTHLY TEA & CHAT
Tea & Chat with Hannah & guest via the members-only Facebook group.
INVALUABLE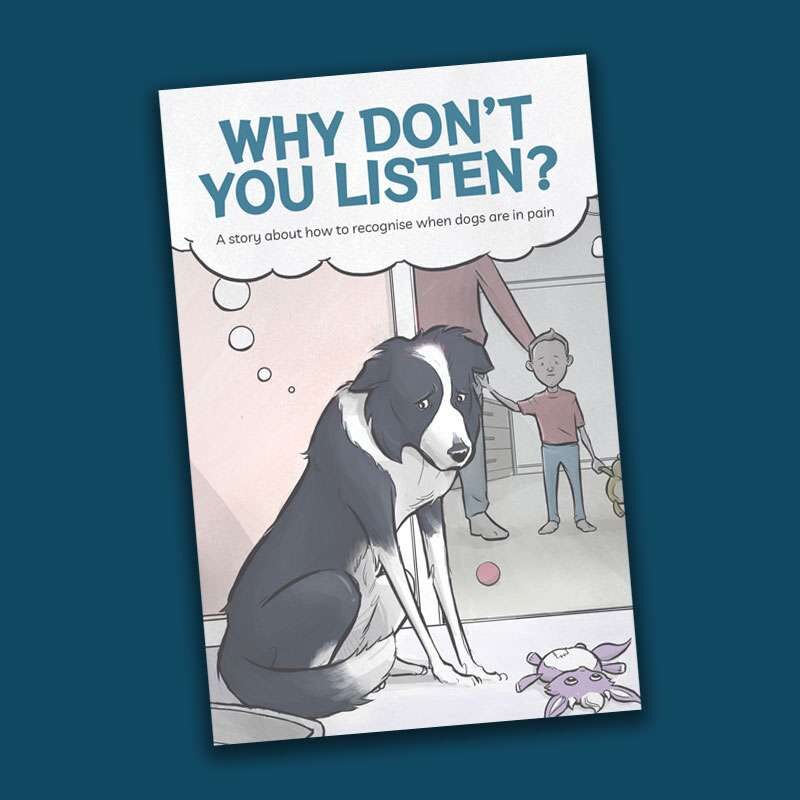 WHY DON'T YOU LISTEN? BOOK
Illustrated book teaching children how to recognise when dogs are in pain.
25% OFF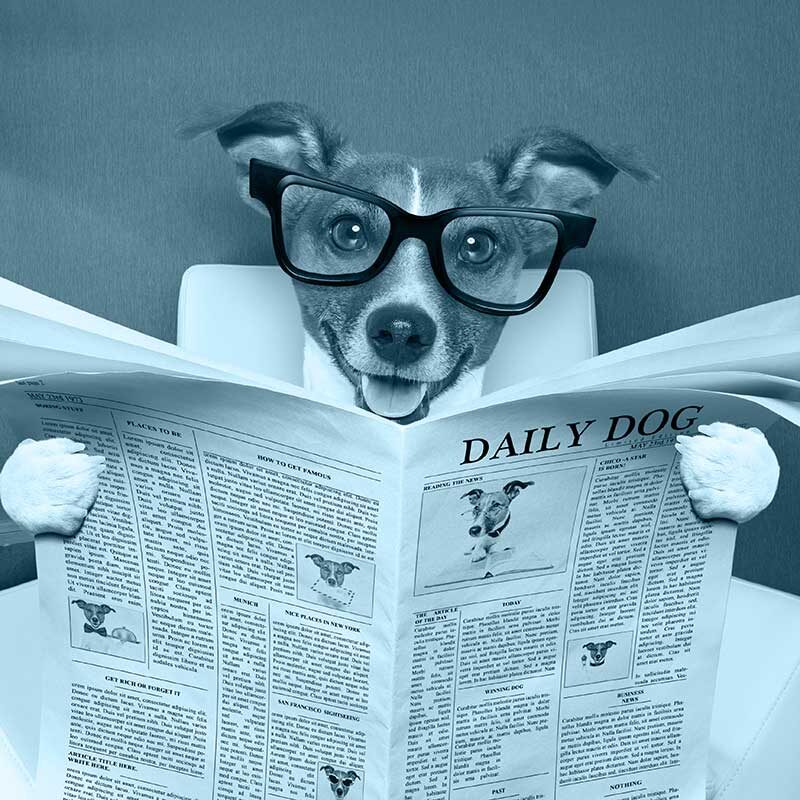 LIBRARY OF TOOLS, DOWNLOADS & INFO
CAM is constantly producing helpful booklets, tools and information sheets.
WORTH £££££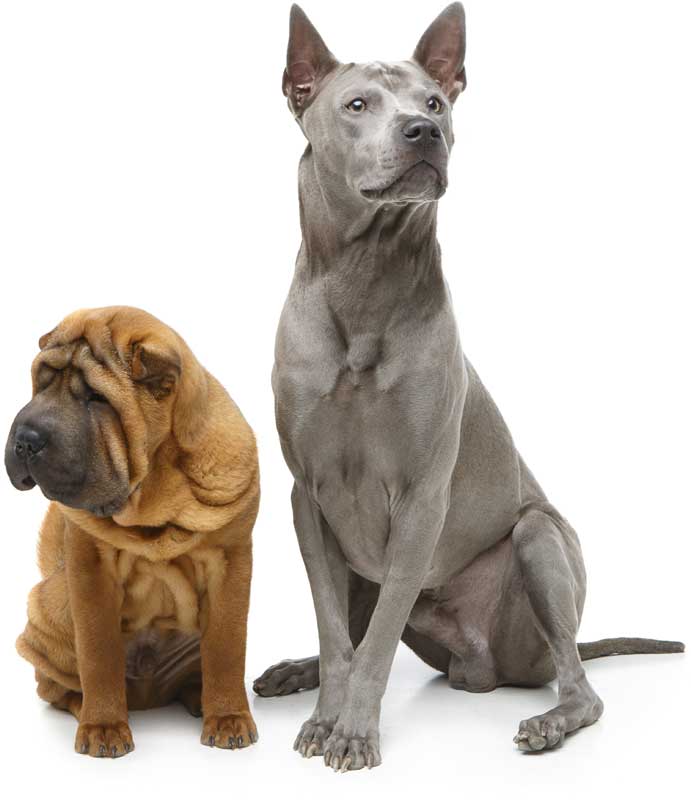 Finding CAM was a game changer for me! Helping me understand arthritis in my older dog & giving me the tools to make his life pain free for longer. Thank you CAM!
CAM member & collie owner