The signs of arthritis may be obvious, such as a limp, however frequently they are vague and nonspecific. These nonspecific signs may be picked up by your vet or vet nurse during a consultation, however it is more likely that the owner will have noticed subtle changes in their dog and will alert their veterinarian to their concerns.
Signs of arthritis may include stiffness after resting, slowing down on walks, lack of interest in walks or in playing, hesitating when using stairs, changes in behaviour towards other dogs, lameness and gait changes, licking the joints and coat changes… The list is extensive and more information can be found here.
Unfortunately most of the signs associated with the pain and disability that comes with arthritis can also be signs of other disease processes. It is very important that a thorough diagnosis is pursued and obtained before starting a treatment plan. Otherwise the dog may be treated for a disease it does not have, which can cause suffering for the dog as well as waste of resources for the owner.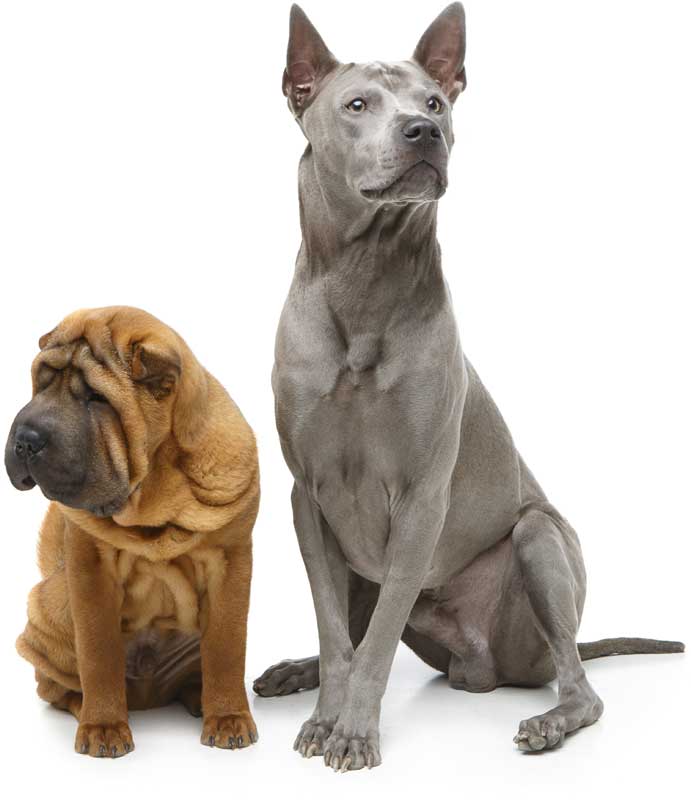 MOST CANINE PATIENTS DO NOT VOCALISE THEIR PAIN FROM ARTHRITIS, AND MANY PET OWNERS DO NOT BELIEVE THEIR PET IS IN PAIN IF IT DOES NOT VOCALISE.
Fox and Mills