Canine arthritis management cam
Canine Arthritis.


Are you

listening


to your dog?
Canine arthritis management cam
EDUCATE YOURSELF.


GIVE #YOURDOG
MOREYEARS
YOUR DOG, ARTHRITIS & HOW CAM CAN HELP
WHAT IS ARTHRITIS?
Find out how to identify arthritis in your dog and what effect arthritis will have on you and your dog in the long term.
MANAGING ARTHRITIS
Follow our practical and easy advice to help make life much more comfortable for your canine friend.
CAM CAN HELP!
Join our Member Zone to gain access to everything CAM has to offer to help you and your dog's journey with arthritis.
IS YOUR DOG SUFFERING
IN SILENCE?
80% of dogs over 8 years old have arthritis.
Arthritis is a major cause of elective euthanasia.
Join the CAM Member Zone today and arm yourself with the knowledge and the tools needed to help your dog live more years!
In Silence © George Ravenscroft
Shop for you

and your dog
Did you know CAM has an online shop selling a wide range of products sourced to help you and your dog manage arthritis effectively. Every purchase helps CAM continue with its important work.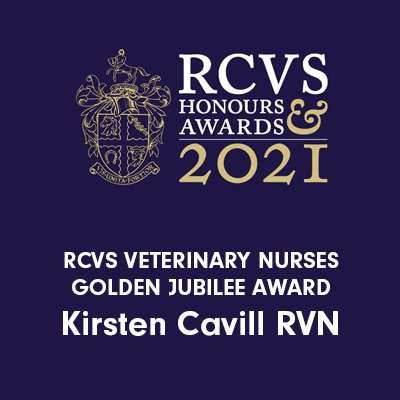 RCVS Vet Nurses Golden Jubilee Award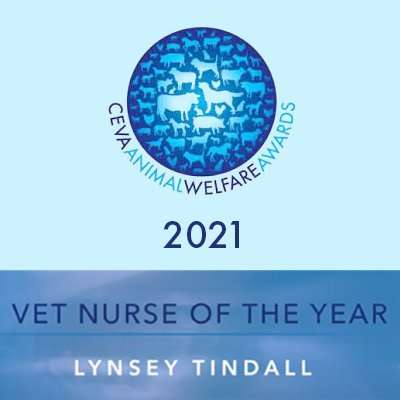 CEVA Vet Nurse of the Year Lynsey Tindall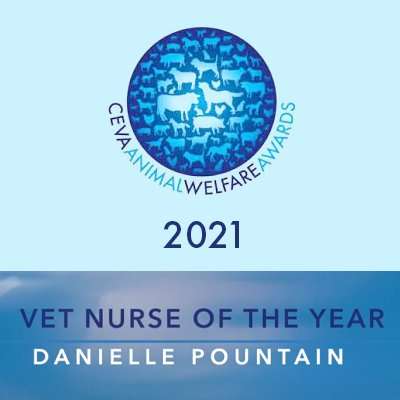 CEVA Vet Nurse of the Year Danielle Pountain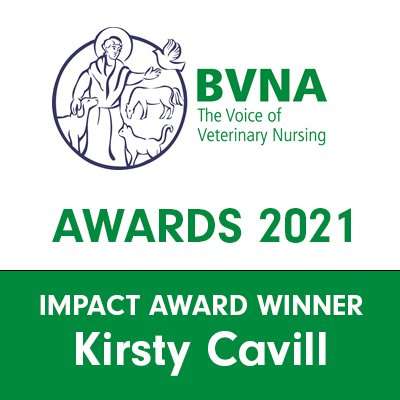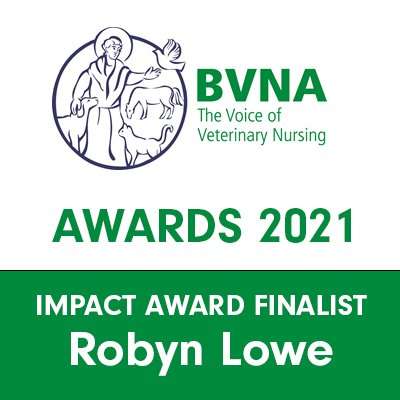 BVNA Impact Award Finalist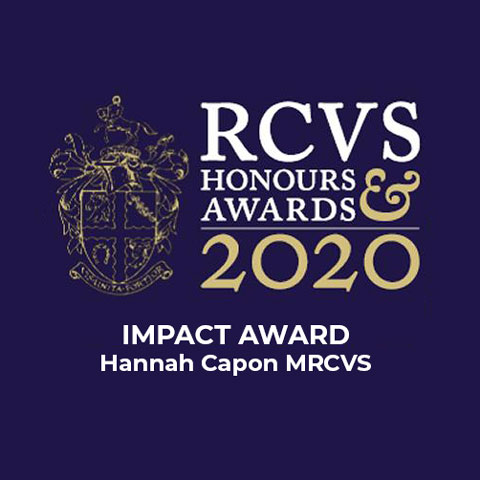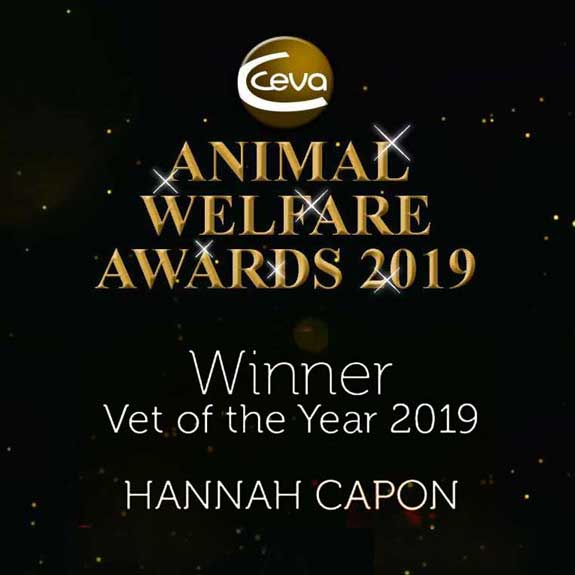 Animal Welfare Awards 2019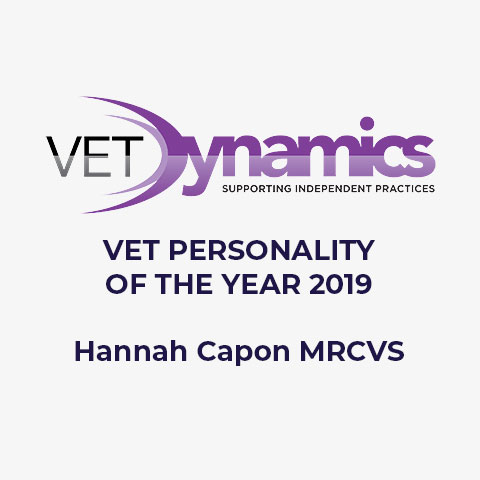 Vet Personality of the year 2019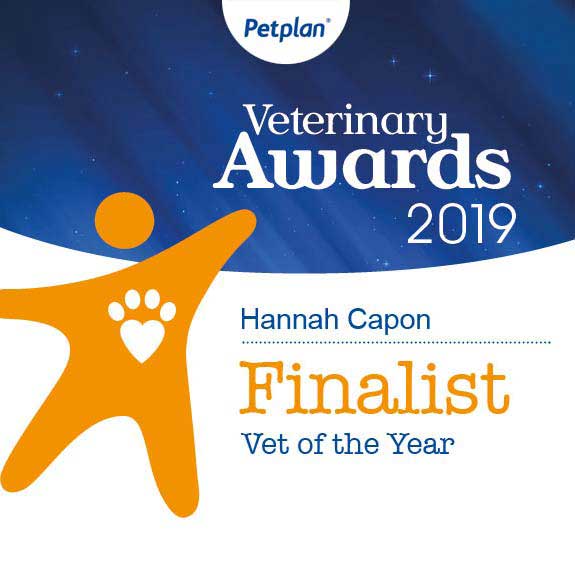 Petplan Veterinary Awards 2019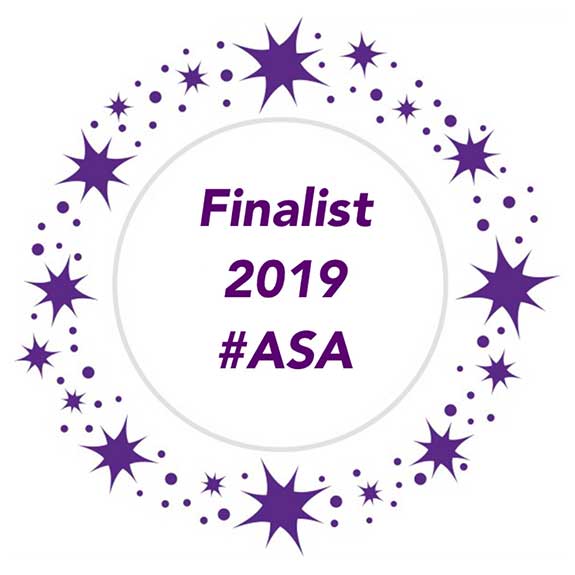 THANK YOU TO OUR MAIN SPONSOR
CAM is grateful for the support received from its main sponsor Big Barker.
Big Barker offer the only dog bed clinically proven to improve quality of life for big dogs. Better rest, less pain, more mobility.
Find out more by visiting their website - just click on their logo below.
CAM is proud to introduce our strategic partners with links to their websites Canine Arthritis Management, specifically Dr Hannah Capon, is proud to be part of the Joint Health Initiative with Boehringer Ingelheim