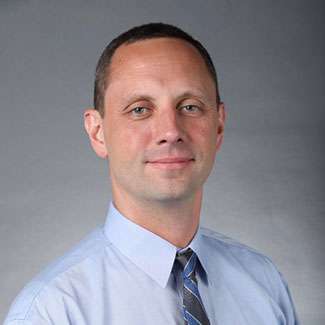 Veterinary Rehabilitation and Pain Specialist, Medical Director of VSCR
DVM, CCRP, CVPP, CVA Diplomate, American College of Veterinary Sports Medicine and Rehabilitation
Dr. Brunke is a native New Yorker, growing up in New York City. He received his DVM from Ross University School of Veterinary Medicine in St. Kitts, graduating in 2004.
He received his certification in rehab in 2008 from the University of Tennessee CCRP program and now teaches for that program. He is also certified in pain management (IVAPM) and acupuncture (Chi Institute).
He completed the practice experience pathway for the American College of Veterinary Sports Medicine and Rehabilitation in 2017 and passed ACVSMR boards in January 2018.
He is the medical director at Veterinary Surgical Centers Rehabilitation in Vienna, VA.
As a diplomate of the VSMR college, Dr. Brunke believes in a big picture and practical approach to his patients, and enjoys both orthopedic and neurological cases.